In a nutshell, the first component that fascinates and attracts the customer is the user interface (UI). Our Web design team has already established a benchmark in supporting our customers, which range from small scale to Big scale organizations on a local and global scale. A website's main objective is to turn visitors into potential customer. In today's wired world, simply having a website is not enough to attract clients' attention. Your website must attract the interest of casual browsers and satisfy their needs. In order to create websites that are guaranteed to be successful, we blend the benefits of excellent visuals, clear content, simple navigation, user-friendly search, and dynamic features.
Static web designs are suited for people who wanted to project themselves in market. Either they prefer a website to showcase or describe the products and services offered.
We help you by creating websites that are stunning, elegant, user-friendly, and responsive (i.e., viewable on mobile phones, tablets, laptops, and other media devices).
We also bring your website to new heights using our digital marketing ideas and also maintain your site if given the chance in order to protect it from content copyrights and unwanted hacks. Furthermore, regular backups are performed to avoid future malware threats.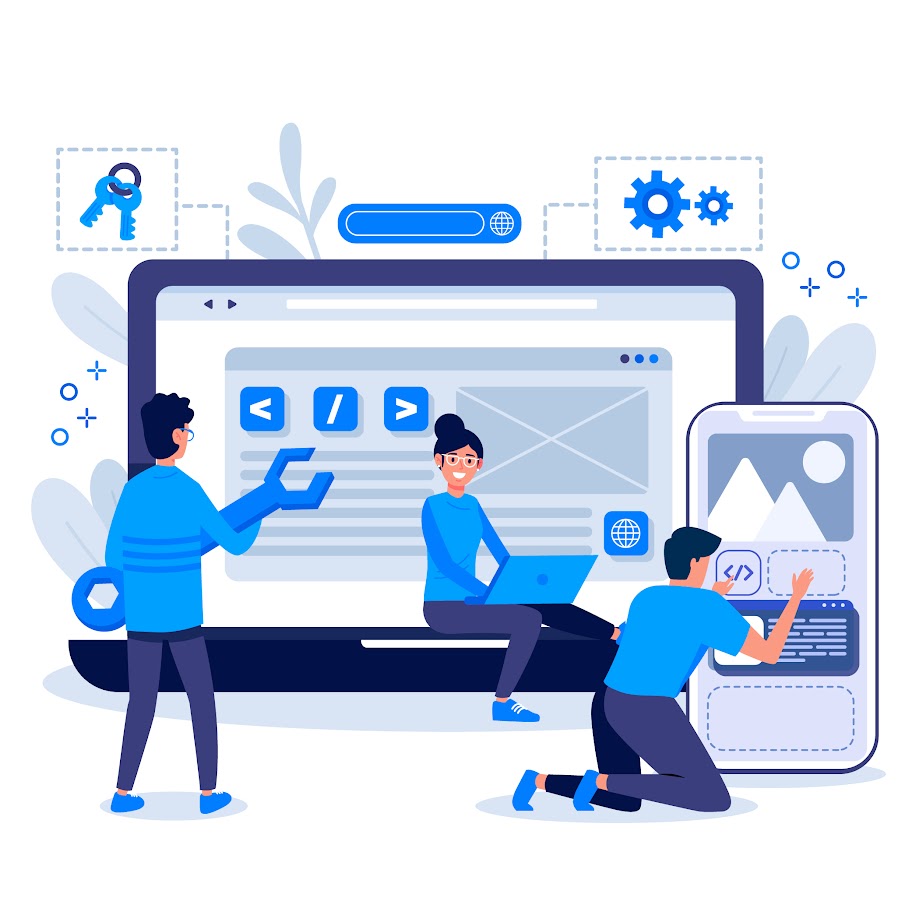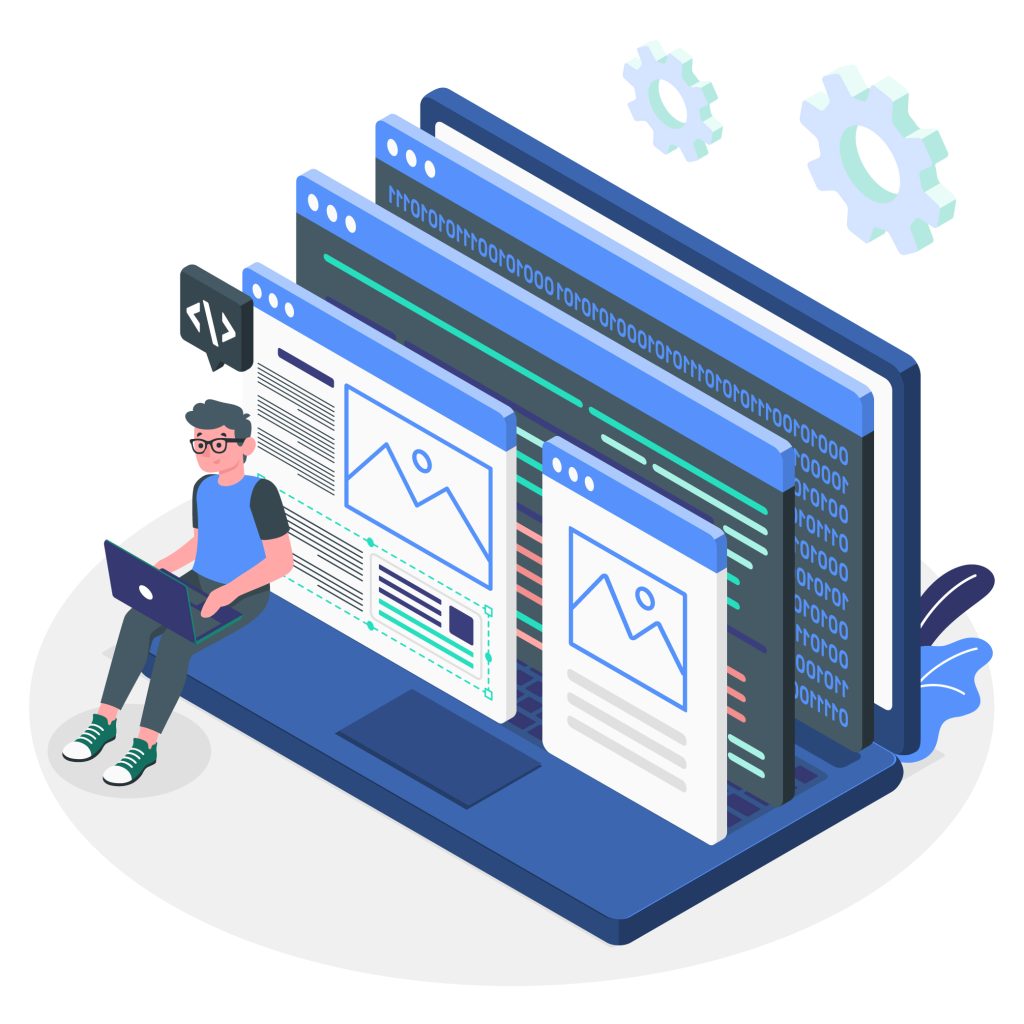 If you are looking to sell your product or services or create stunning applications for users, Gevinst is the best place. Gevinst offers a one-stop solution for your business needs. Our experienced programmers using various technologies, like Flutter, Java, and DotNet will serve you to fulfil your dream web applications as per our requirements. We are trained in such a way that we understand your needs and progress as quickly as possible. Gevinst offers tailor-made solutions for your requirements. Search engine optimization, database-driven websites, e-commerce capabilities, intranets, and extranets are all part of our dynamic web design solutions.
Gevinst pioneer in changing the existing available content to engaging content…. Redesigning your website makes it look brand new, but our service enhances your web design's usability, which increases a client's trust and boosts its current online presence. We provide complete web re-design services, including stunning graphics and updated content, as well as regular upgrades and maintenance for our clients' websites.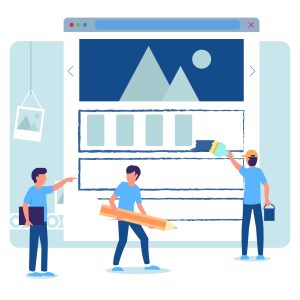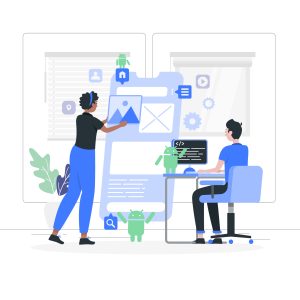 Gevinst Technologies has increased the number of applications available in the Android Play Store by combining the latest Technology "Flutter" with the traditional Linux operating system to develop better and more efficient mobile applications.
Enterprise Java Applications Development
Two things are infinite: Developers and java. Our experts have extensive expertise in developing enterprise-level Java applications. A coding team without a Java developer is like a body without a soul. The Java programming language and the Android framework were mostly employed in the development.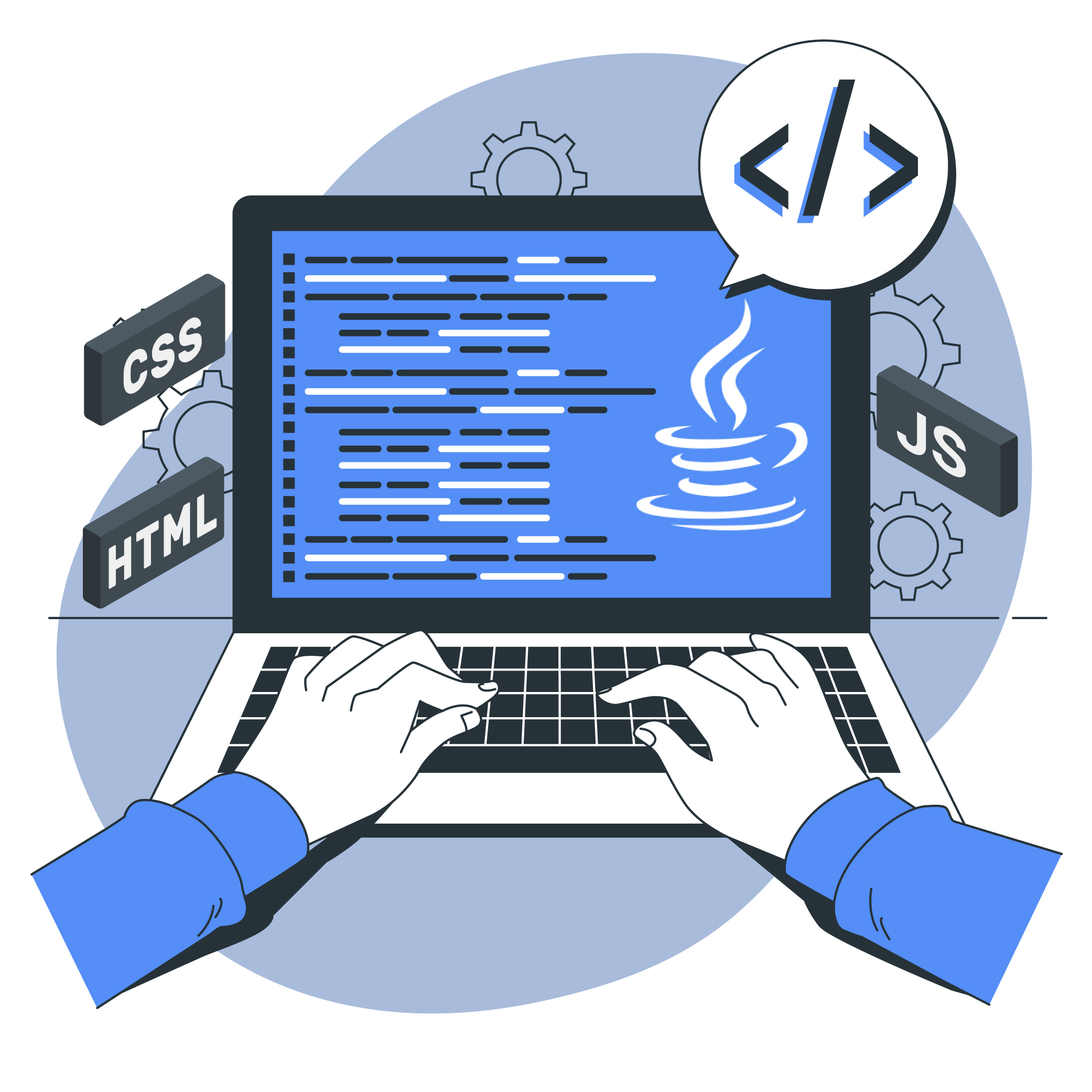 Since Android does not differentiate between the phone's primary applications and third-party applications, it provides a wide variety of application categories, such as:
Communication
Application
Office/Business Application
Utility Application
Multimedia Application
Internet Application
Fun Application
Travel Application
Security Application
On the Android platform, we also provide Wi-Fi and GPS-dependent apps. Android provides rich audio, media, and graphics support. It provides extensive support in its primary library for developers to create third-party apps.
IPhone Application Development (ionic)
Gevinst create mobile experiences using the web. Our team specializes in iPhone development, and we have a tactical edge with Ionic. The Ionic Framework is an open-source toolkit for developing high-performance user interfaces. Ionic is officially integrated with Angular. Ionic is an excellent solution for developing basic native functions within an app that can operate on a variety of devices and operating systems. It helps to accelerate your app's development. It also reduces your need for maintenance. We offer iPhone content, HTML sites, images, and mobile design for the iPhone.