The Internet of Things, or IoT for short, is the concept of connecting physical objects to the Internet so that they can be either controlled or monitored remotely, with the goal of gaining insights that help improve personal or business outcomes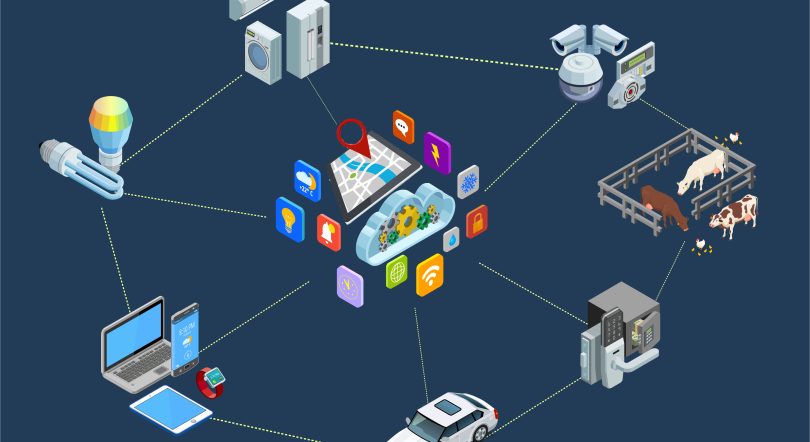 Asset Tracking
Allows you to communicate with all of your assets 24 hours a day, seven days a week. Regardless of what it is (family members, caregivers, pets, vehicles, containers, parcels, drones) or where it is (it may be on the ocean, air, land). It provides real-time monitoring and can send out instant alerts in emergency situations by utilising cellular, RFID, and GNSS.
Smart EV Charging
Nowadays EV charging presents a number of challenges, including locating charging stations and waiting for charger slot times. Gevinst creates software to make charging your EV as simple as possible. We assist you in locating nearby charging stations with available slot times. You can also book charger slot times in advance mode.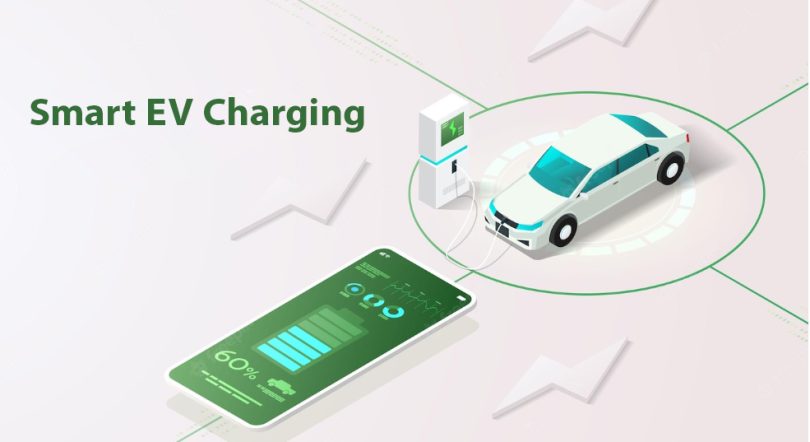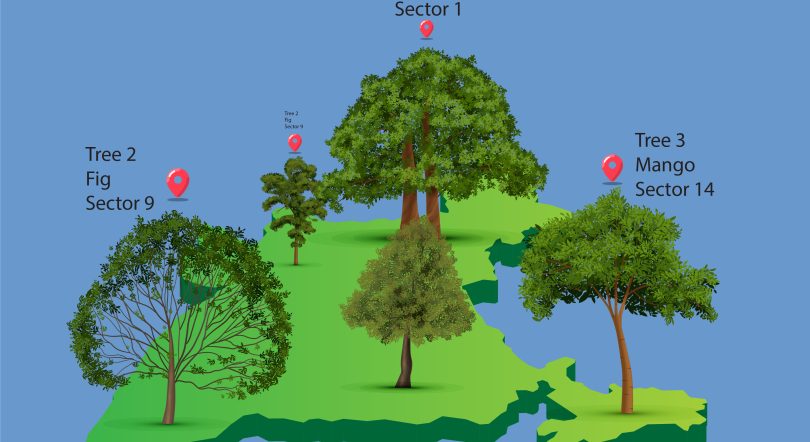 Tree Census
Software used to track tree locations, growth and density of trees, health of trees, carbon dioxide intake and production volume of oxygen and ambient of trees, all of which can be counted by zone, district, state, and country.